Other area libraries were among the 27 Keystone Grant recipients.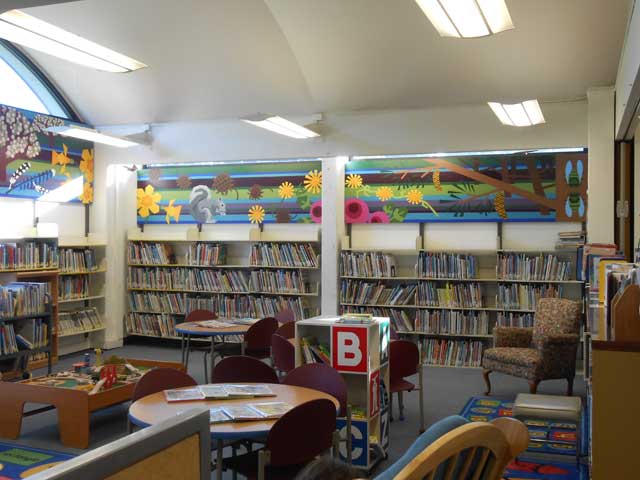 Gov. Tom Wolf announced recently that 27 Keystone Grants have been awarded to 27 different libraries throughout Pennsylvania, and some Main Line libraries are among the list.

Belmont Hills Library, a part of the Lower Merion Library System, was one of the recipients named in Wolf's announcement.

The Bala Cynwyd-area library will get $500,000 of the more than $5.9 million in funding for libraries from the Keystone Recreation, Park and Conservation Fund, according to Wolf's office.
"Pennsylvania's public libraries are an incredibly valuable resource to communities, a safe haven that provides access to knowledge, information, and even unimagined new worlds, all for nothing more than the swipe of a card," said Gov. Wolf. "As we make investments in teachers and students, we must also continue to invest in our libraries, as they serve as both a resource and an escape to all patrons, no matter their age, background, or which city or town they call home."
Visit Belmont Hills Library's website for more information, including hours, events, items available for checkout, and more.

The Keystone Grants — administered by the Pennsylvania Department of Education through the Office of Commonwealth Libraries, Bureau of Library Development — were established by the General Assembly in 1993 and are funded by a portion of the realty transfer tax, according to Wolf's announcement. Through the program, grantees can receive up to 50 percent of the funding needed to upgrade or rehabilitate public libraries.